Copper Attic Fan
•

Deep drawn flange and unique rain shield keep water out.
• Factory-set adjustable thermostat (switches on at 100 degrees and off at 85 degrees).
• Thermostat features a "push to test" button.
• Balanced fan blades for quiet operation.
• 8x8 aluminum screen attached for insect protection.
• Humidistat available at an additional cost to allow the unit to discharge moisture-laden winter air automatically.
• Settings for humidistat are: minimum 80%, normal 42%, and maximum 20%.
• Humidistat is adjustable to fit individual attic humidity levels.
• 5-year limited warranty.
• This is an exhaust louver.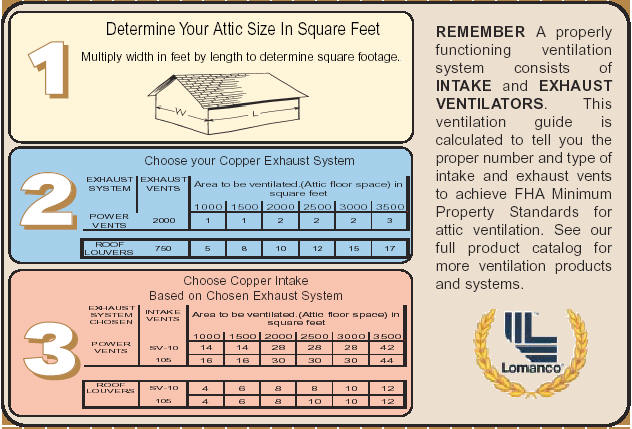 ---
Call 1-800-685-8263 or e-mail us at info@volko.com
...for all those things you thought were not available in copper.

Back To....
Don't forget add-ons. We also can supply you with....
Solder - Solder Irons - Copper Nails & Rivets - Paste & Flux